I started out with a blank canvas, with the easy startup option chosen, I had a Lear Jeet, loads of cash and a decent reputation.
Purchased my first base at Paderborn EDLP, I've got a load of flowers on board bound for EKMB Lo lland Falster.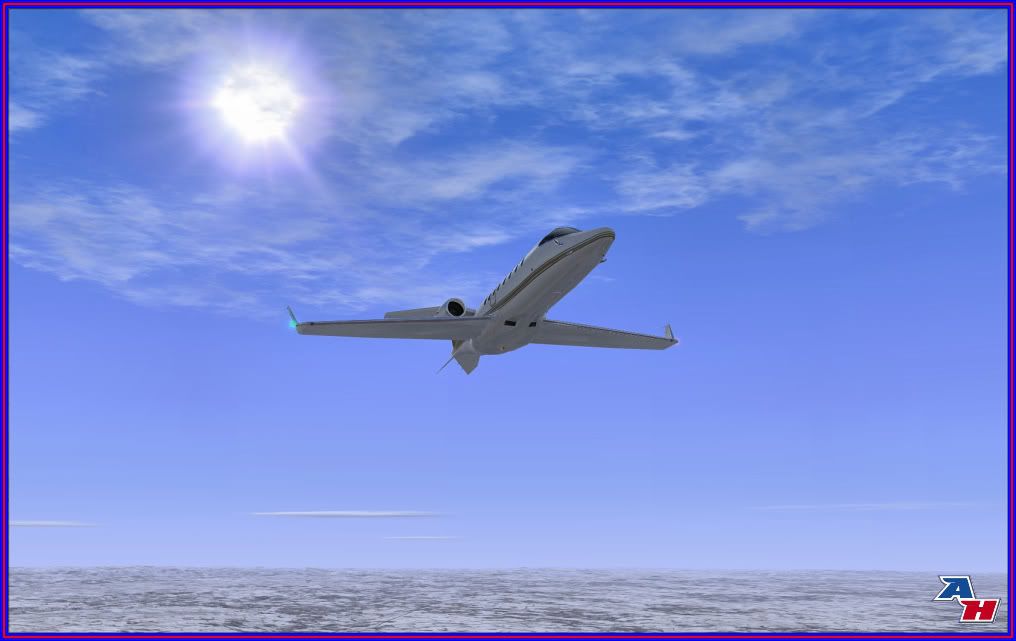 Not bad, £12,438 for a relatively short hop, an ok landing, took my eye off the ball for a minute.
Much encouraged by a good flight and an aircraft still intact I decided to lease a Caravan and hire a pilot to fly her.

So sent Frank off to LFQQ with a load of cabbage. Rather him than me! Being AI they can look after themselves!
Meanwhile a late job came in to fly some baby toys from Goteborg to Copenhagen. Fairly local but would mean a repositioning flight from .land Falster to Goteborg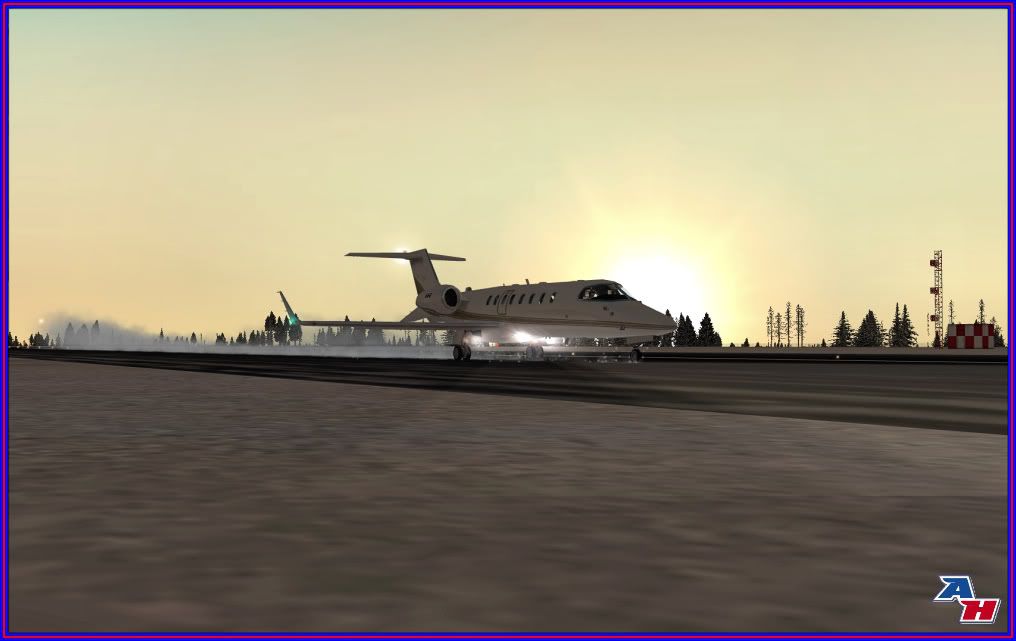 Rattles on board I hardly let the engines spool down then we're off to EKCH. A relatively short hop so no more need for fuel.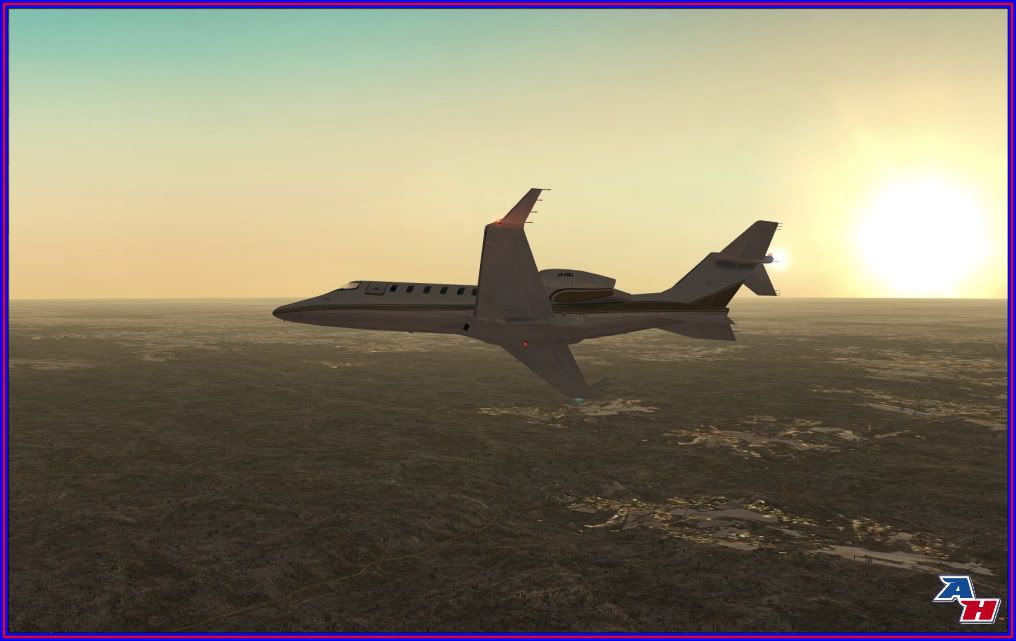 Here we are the end to a perfect day and a greaser of a landing.
Aircraft is still at 100% serviceability and a night in down town Copenhagen. It doesn't get much better than that... life is good!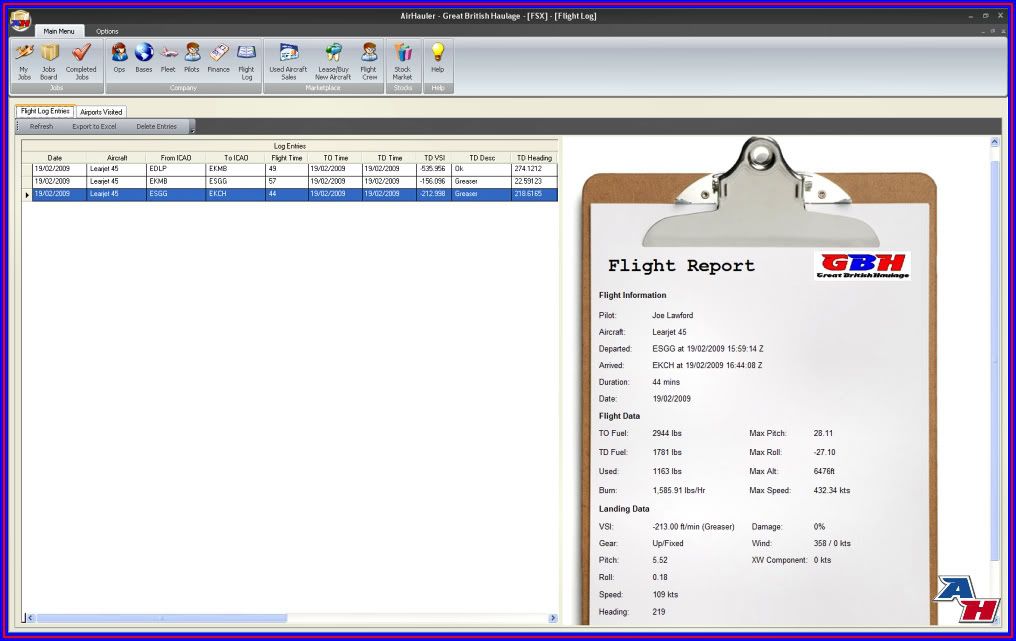 Where next???
Maybe tomorrow!!
//Mut

[Please note these are development pictures so may not fully resemble the final product]
PS Frank finished his flight, it took him two goes to get the freight delivered, another 15 Grand for (Almost) no work by me!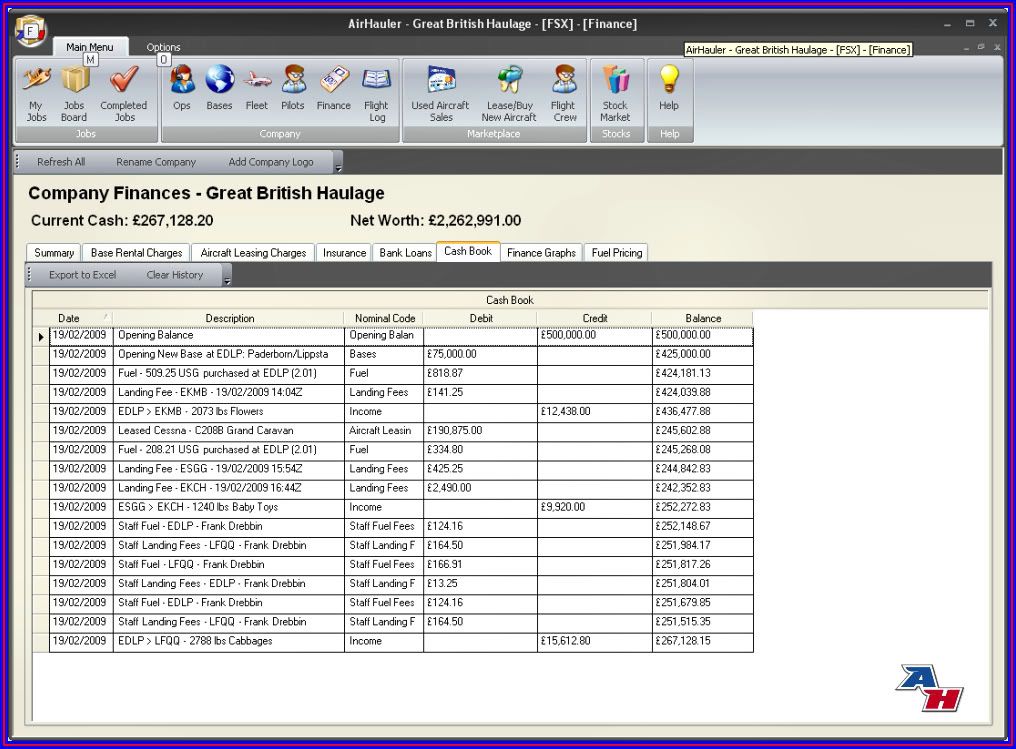 Cheers