Hey guys, so I'm not usually a fan of the bigger jets and such as I have always been more into the bush planes with "freighters" like the DC-3 and the DHC-4 Caribou and such, but lately I've wanted to try to fly around some of the bigger stuff on VATSIM, and so I established a cargo company called Bullet Aero Cargo, based out of Seattle Tacoma International. The company has some pretty big debts hanging over it's head right now funding some of these birds, but it's worth it all in all for the new experiences. Of the 4 job's I've flown in the new Boeing 737-800, I have landed all as greasers.
So anyways, here's the fleet!
Bullet Aero Cargo's Boeing 737-800, the company's bread winner and probably the biggest jet that Bullet Aero Cargo will ever have within it's fleet: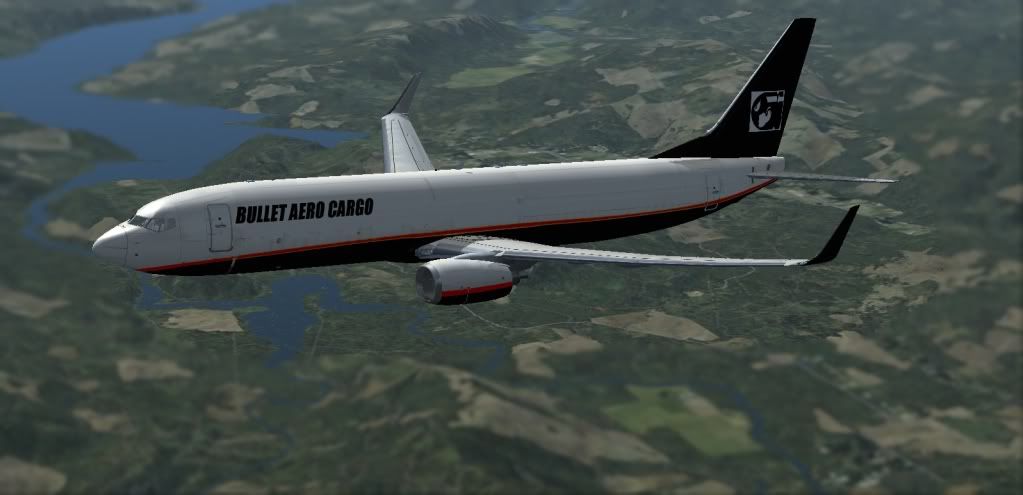 (Picture taken on climb out to FL290 departing KSEA for CYXJ with televisions onboard)
Our small and fast carrier the Learjet 45 Assigned to our new pilot Jared Smith. He's been flying the wings off of it to help finance our Boeing 737
And finally our mid-sized (for the company) freighter a Bombardier CRJ-700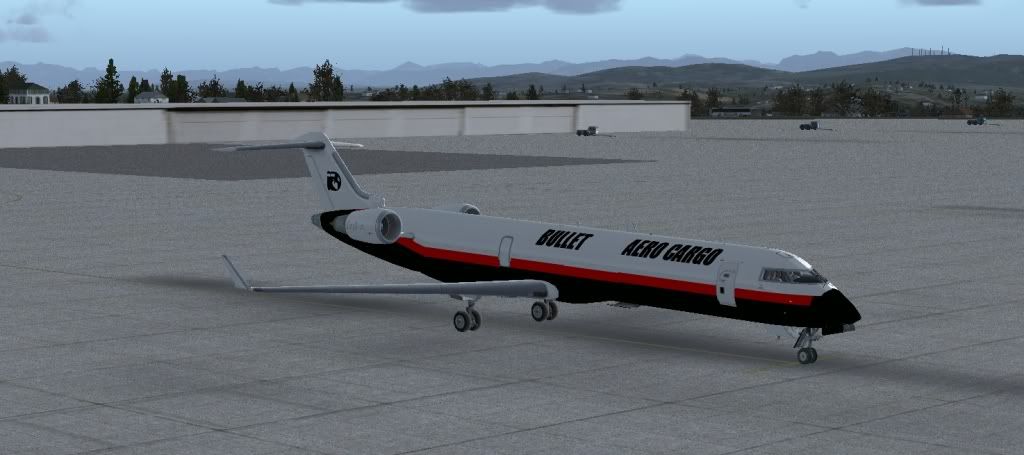 Just testing out something new to me. I have yet to find a plane that I enjoy flying immensely without getting bored. I love the older props, but they take forever and don't earn lots of money. The bigger jets are great for earning piles of cash, but it's boring spending hours at FL300 where you can't see anything. I'm just hard to please...